Wood grain, wood heart, wood life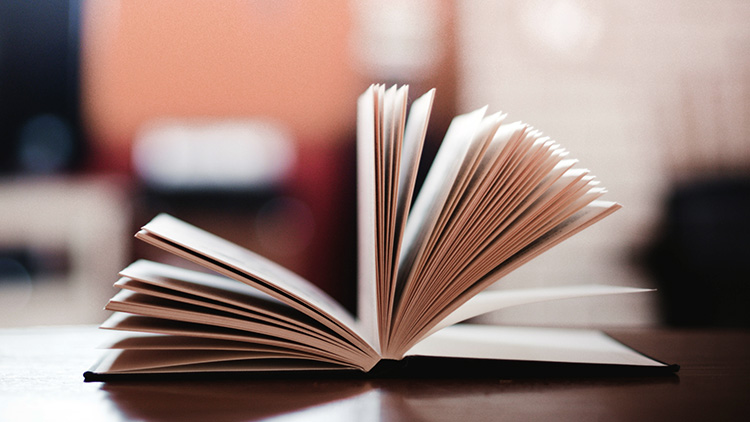 The wood in the five elements represents vitality and softness. The wood that does not make public, take natural breath, have the taste of primitive simplicity, precipitate the story of literary history, reveal low-key costly taste. Noisy city life, had the companion line of wood, had a natural calm more.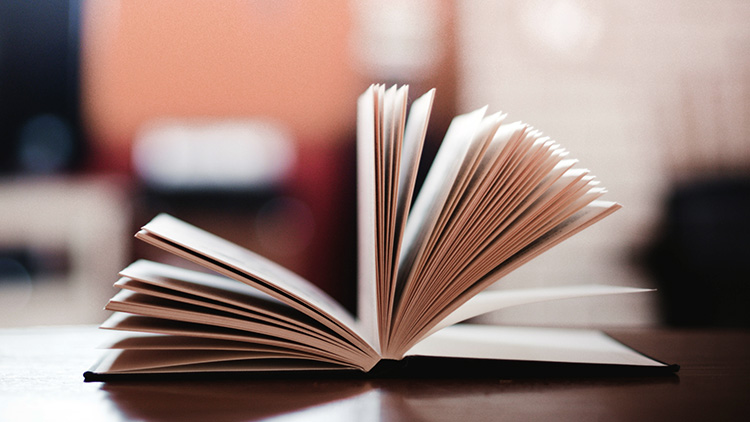 In order to pursue this wooden dream, some people abandon the convenience of the city and live in seclusion in the mountains and forests. The wood that's carved out of a knife, a round of reincarnation, even if it's not perfect, it's a simple beauty in the eyes of a wooden artist, the most natural beauty.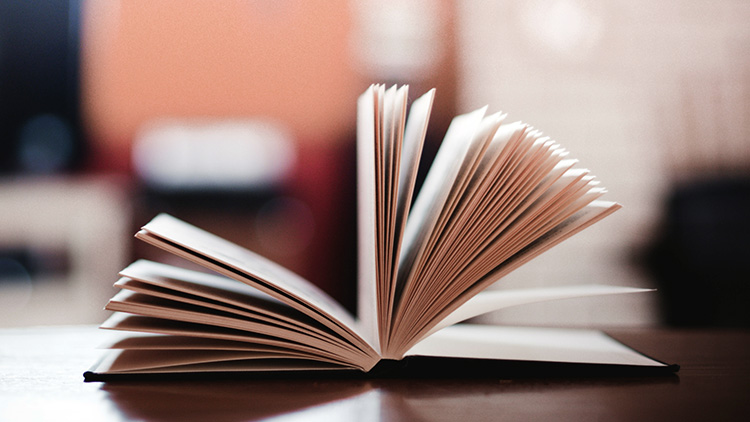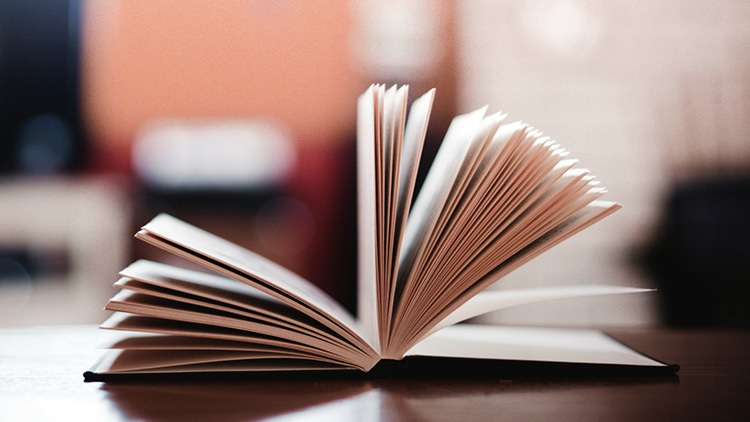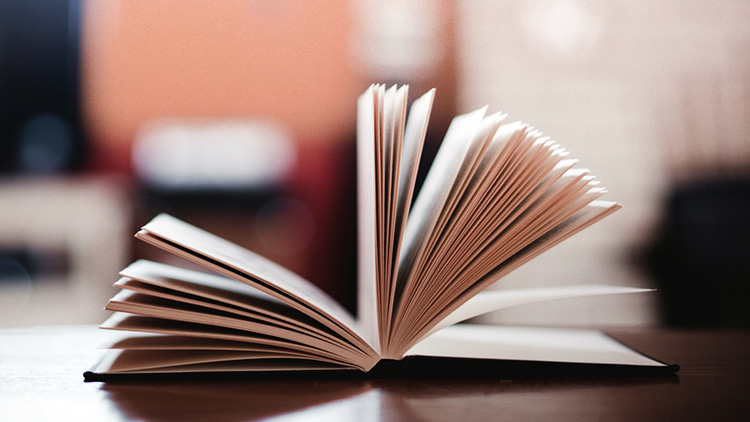 People who love wood have a heart of peace and zen, so in the hustle and bustle of the city to see wood is like a heart of zen. With wooden landscape, it is simple and leisurely and comfortable, making people live in peace. More and more urban architectural design has incorporated wood elements, so as to bring people back to nature, peace and tranquility.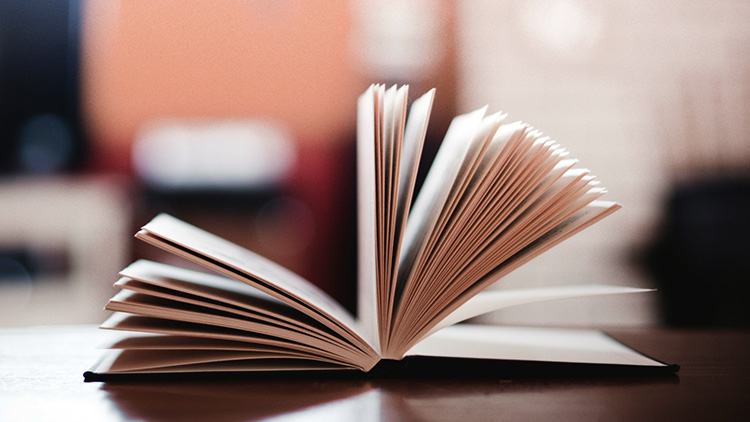 Enter the home of ligneous, bright, comfortable, warm, everywhere has ligneous sweet, seem to send out the findo essence in the forest, the exhaustion of a day is disappeared immediately.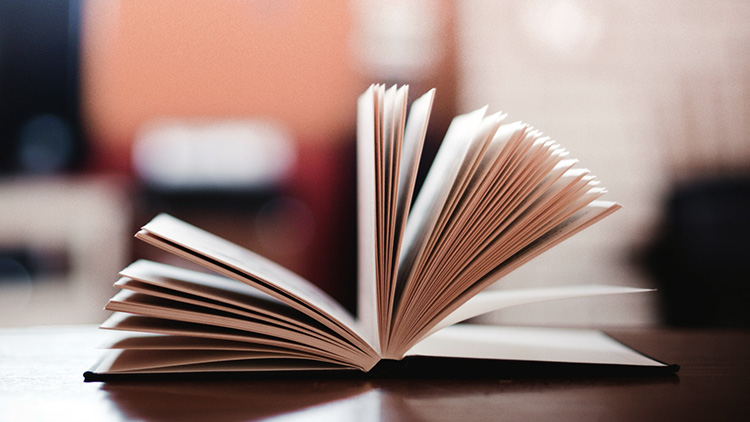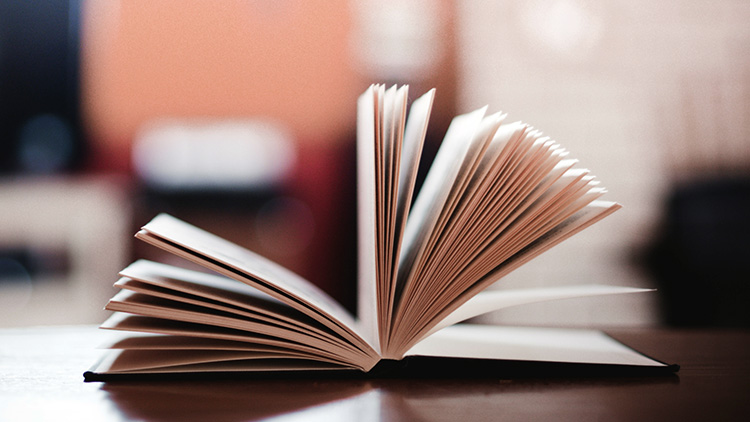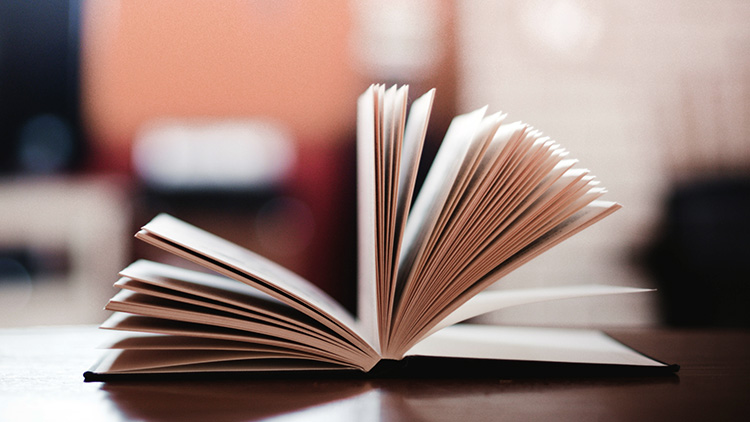 The simplicity and gentleness that come on the face, appreciate the human relation of meekness in the green plant ornament.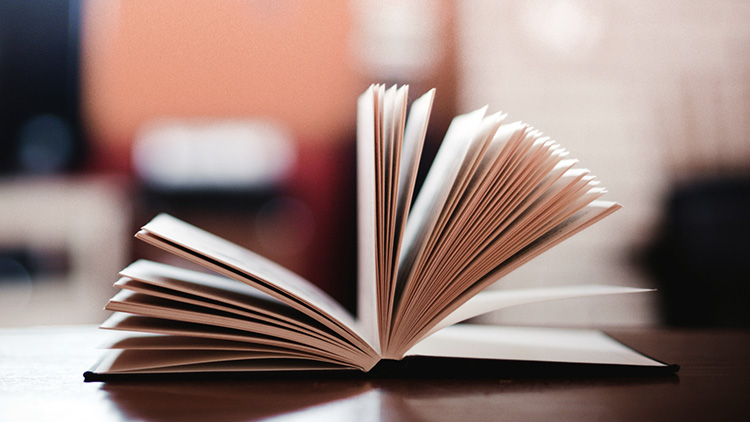 Shallow primary wood color is given priority to tone, the pure nature of high plain simple, make the space of extremely simple doctrine, leave white to let imagination infinite extend, be like place oneself in city mountain forest, can calm heart to repair, can let everything go free.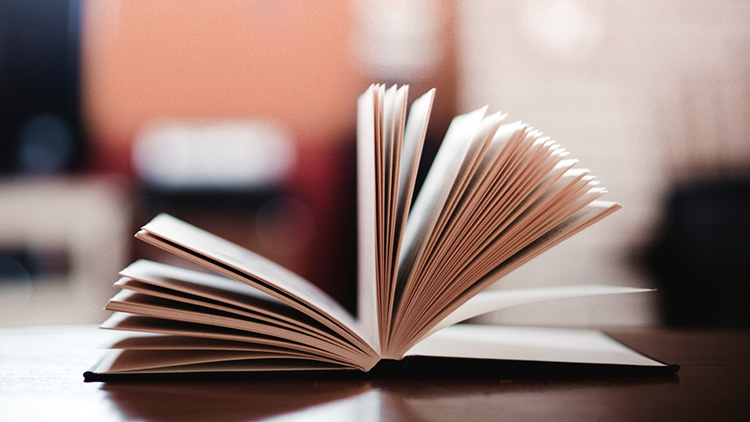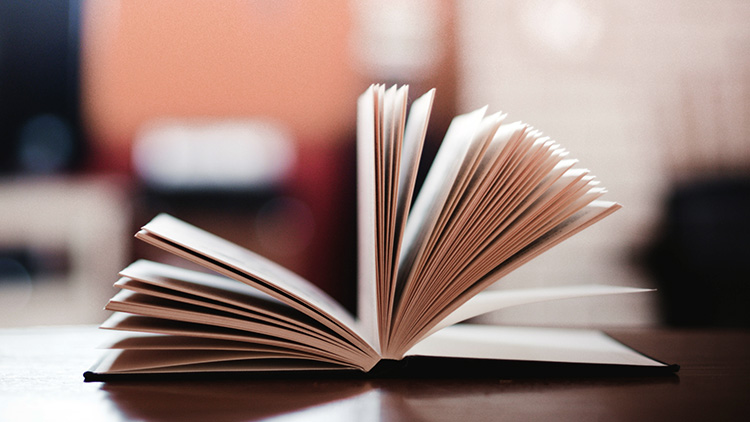 Wood, a tree in life, is rooted in the earth, giving off a primitive atmosphere, full of spirit and vitality. From the wood grain can understand the philosophy of life, in the wood heart can learn to be simple and modest, there is a wood life brimming with wisdom, let the heart return to the source, everything like wood warm and thin.
出处:鼎霖木业微信公众号