Greatwood holdings group's artificial board business strong return
Greatwood holdings (group) co., LTD., formerly known as major forest holdings co., LTD., is a resource for the main business of international trade group, to the world's large building materials business such as Homedepot, Low 's, B&Q demand as the backing, is specialized in wood and its products production and marketing in the world.
The business covers logs, saw materials, veneer and artificial boards. In the field of wood-based panels, we are most focused on quality and environmental protection. The products we sell all have forest management certification, SGS, Japan plywood association, SP and ISO certification.
In the field of environmental protection, we are the initiator of formaldehyde control, the pioneer and strict executor, in strict accordance with international standards (Japan JIS&FAS, Europe EN, us CARB standards).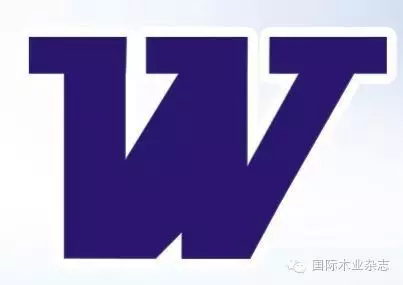 出处:国际木业杂志微信公众号