An emotional world of wood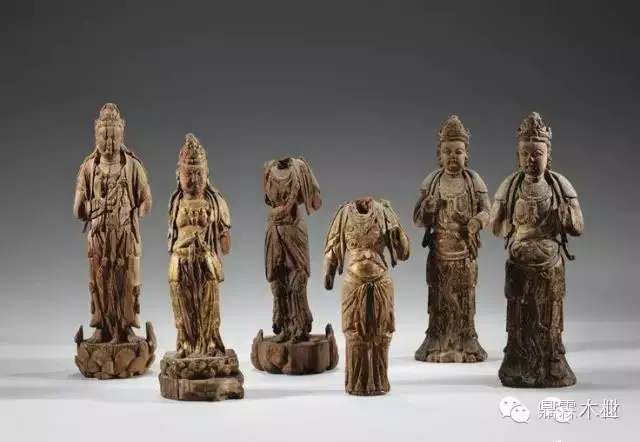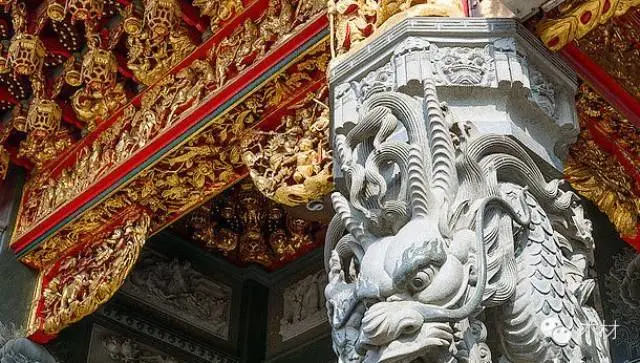 Wood is spiritual and living. Wood is also the only living building material. Big thousand world, everything is prosperous, wood, it is the residence choice that mankind maintains all the time in several thousand years, it is so willful! Chinese people like wood, advocate wood, collect wood, have a long history, never abandon. As early as in the primitive society, people began to understand the nature of living in the wood, living in the forest, and later learned to cut down trees and materials and build houses. And wood, it has its attitude and its disposition.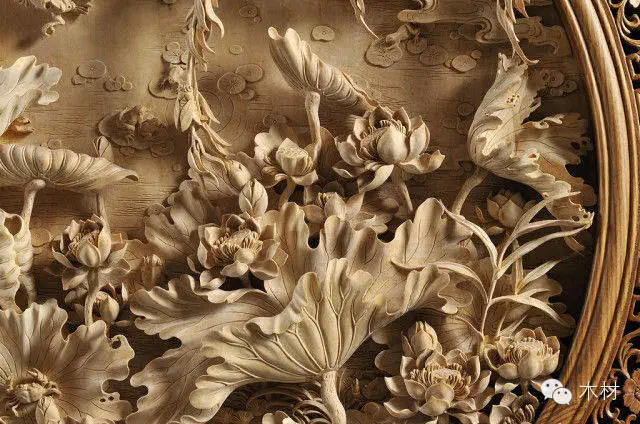 It is an individual full of life, full of life breath of beauty. The spring and autumn dew says, "the wood is the nature of spring." Refers to the wood is the source of life, from the spring, represents a kind of tenderness, which cater to the Chinese people live for the source of personality, from the nature, inside collect implicit, when enjoy the pleasure of nature, is in nature. Chinese in terms of building and decoration display is also the pursuit of "nature and humanity", found that only "wood" derived from nature, is the best and the integration of nature of the medium, and "wood" is used very subtle, concise simple, wonderful artical excelling nature, exquisite and refined... The best appreciation words are used in the appreciation of wood products, this is a kind of beautiful noble feelings.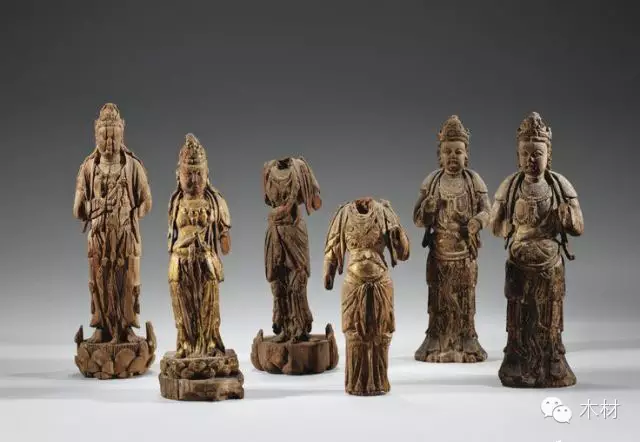 When something is always relevant to you, it's natural to see it as a confidant. It's also an idea that the orientals have formed, the idea of "the high wood", with the "love wood" thing. It's smooth, elegant, spectacular, and it smells good! We use wood, love wood, and also give wood products a profound cultural meaning. The grinding and carving of wood has recorded thousands of years of Chinese culture and history. Every piece of wood products, wooden furniture, or magnificent or delicate wooden buildings, all contain the wisdom of the Chinese people and the cultural heritage of China for thousands of years.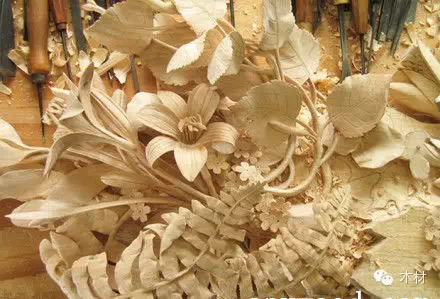 出处:鼎霖木业微信公众号