The best piano wood in the world - the most beautiful tone
Mahogany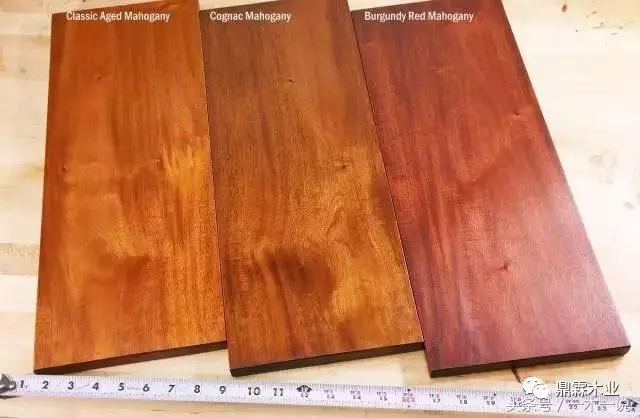 Mahogany, refers to the commercial material name of the Meliaceae mahogaceae mahogany belonging to Swietenia tree species, is one of the most valuable timber in the world.
Native to tropical America, it is now widely planted around the world.
There are few kinds of common peach blossoms:
Swietenia mahagoni is produced in Cuba, the Bahamas and other Caribbean countries and Florida.
Swietenia macrophylla is produced in Honduras, Peru, Brazil and other central and South American countries.
Swietenia Khaya is profuced in Nigeria, the gold coast and other western African countries.
Swietenia humilis is profuced in Mexico.
The plant known as "Philippine mahogany" is a Dipterocarpaceae, not a mahogany.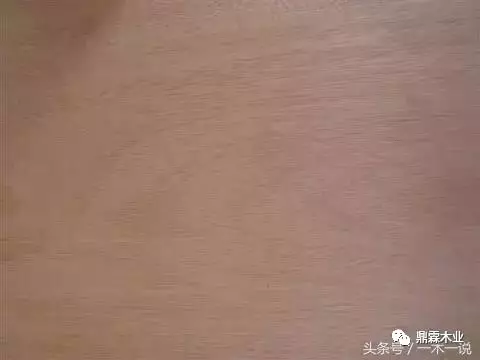 [Description] evergreen tree with a height of more than 15 meters and a strong crown; The seed has wings and falls like a propeller.
The seed has wings and falls like a propeller.
Mahogany heart has moderate soft and hard wood quality, even structure, and 0.6-0.8g/cm3 wood air-dry density. Dry shrinkage is very small, from raw materials to air dry shrinkage radial 0.9%, chord 1.3%. Wood drying fast, not easy to warp and crack, after dry size stability. The side material is easy to be eroded by insects, while the heart material is durable. Easy processing, smooth cutting surface, good nail, adhesive and paint performance. Mahogany is one of the best decorative materials in the world. Beautiful patterns can be obtained by planing and cutting the diameter surface. Wood should be used for high - class furniture, interior decoration, Mosaic board, musical instrument, wooden model, turning, carving and cabinet. Because of the crispy wood, it is not suitable for building and outdoor use.
The heart wood of mahogany heart wood is usually reddish brown, the diameter cut face has beautiful characteristic stripe, hence get the name. Because wood density is medium, soft hard moderate, dry shrink, dimension is stable, processing, glue and paint performance is good, and deeply loved by people. As advanced decorative and furniture materials, in the world wood sales market enjoys a high status.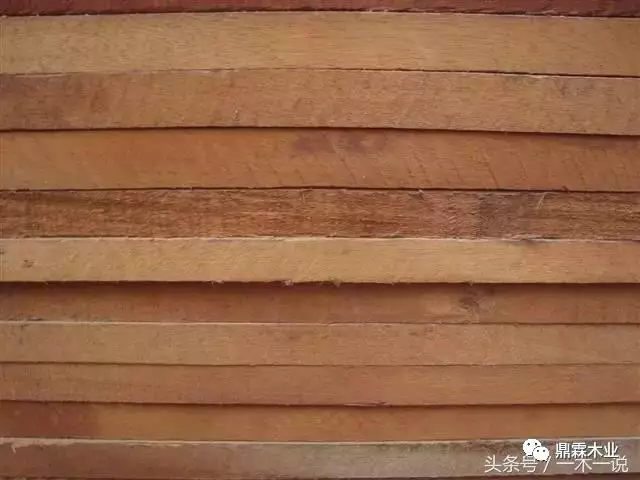 出处:鼎霖木业微信公众号