【Hot wood】Wood is known by its texture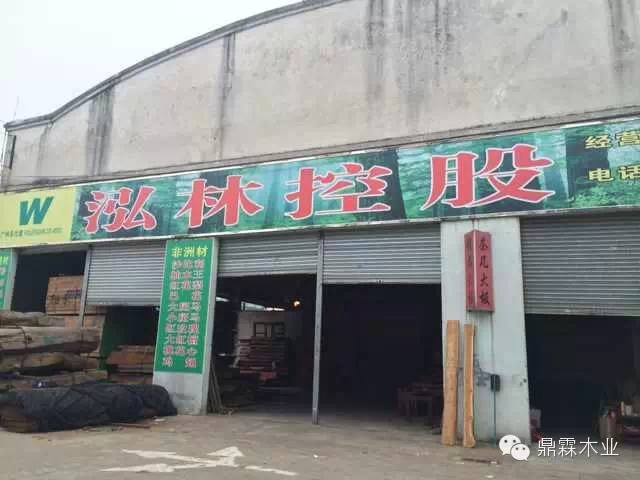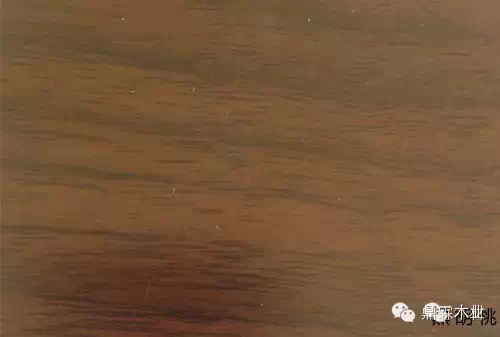 [timber name]: black walnut
[wood use]: furniture; Floor/plywood
Black walnut is abundant in North America, northern Europe and other places. The edges of the walnut are creamy white, with heart material ranging from light brown to dark chocolate, with occasional purple and darker stripes. Walnut has no special smell and taste, straight texture, fine to slightly thick structure, even. Black walnuts are light brown and purple, and have beautiful large parabola (mountain) chords. Black walnuts are a little more expensive than ordinary wood and are used mainly for furniture, floors and panels.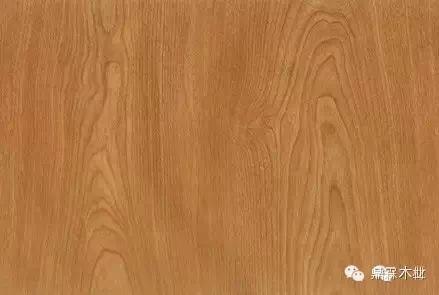 [timber name]: Chinese fir
[wood use]: floor/plywood; furniture
Chinese fir is a special kind of fast-growing commodity tree in China. It has straight wood grain structure, uniform structure and no crack. The material is light and tough, the strength is moderate, the quality coefficient is high. With fragrance, the material contains "fir brain", can resist insects and decay.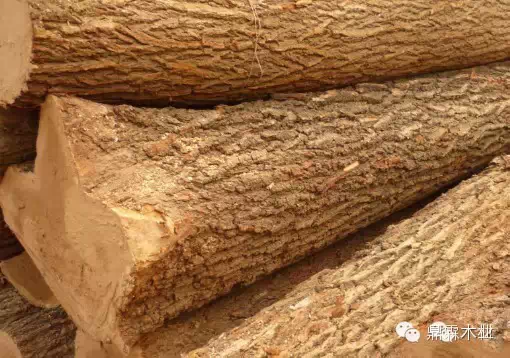 [timber name]: locust tree
[wood use]: floor/plywood; furniture
Locust tree, also known as acacia and acacia, is a deciduous tree of acacia leguminata. Naturally distributed in the north of China, China has been cultivated all over the country, is an important garden and street greening tree, is considered as an auspicious tree. It is found that that locust tree has a black locust and the locust. Locust is a locust tree that has been growing for more than 20 years. Its wood is harder, wood grain is more even. The difference of heartwood, medium and side material is not big.The old case refers to the pagotree that grows more than 100 years. Its wood is hard, have apparent ring, wood grain is more even, heart material, medium material, side material difference is bigger. The locust tree is strong after being made into furniture.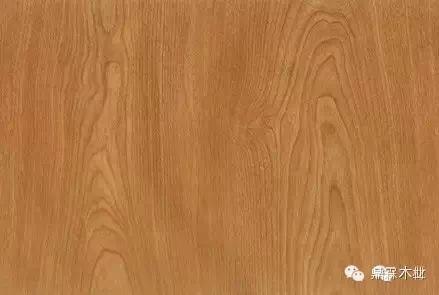 [timber name]: birch
[wood use]: floor/plywood; Decorative panels; furniture
Birch was one of the first trees to form after the glacier retreated. Resistant to cold and rapid growth, relatively immune to diseases and insect pests. Birch ring is slightly obvious, the material structure is delicate, soft and smooth, the texture is soft or moderate. Birch is elastic, easy to crack and warp when dry, not wear - resistant. Good processing performance, smooth cutting surface, good paint and adhesive performance. Often used for carving parts, now less. The differentiable feature is multiple "waterlines" (black lines). Birch is a medium timber, solid wood and bark are common.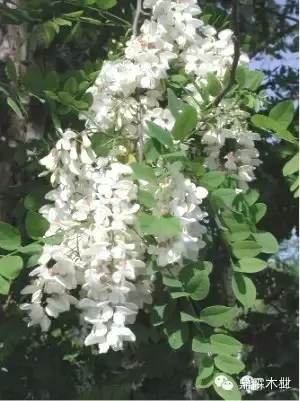 [timber name]: acacia
[purpose]: floor/plywood; furniture
[timber name]: acacia or acacia [purpose]: floor/plywood; furniture Acacia, a deciduous tree native to North America, is now widely introduced to Asia, Europe and other places. Crown elliptic obovate, bark grayish-brown, shallow-deep longitudinal cleft. Branchlets smooth, grayish-brown to brown. Robinia pseudoacacia bark thick, more ridges, hard wood, corrosion resistance, moisture resistance, slow combustion, high heat value.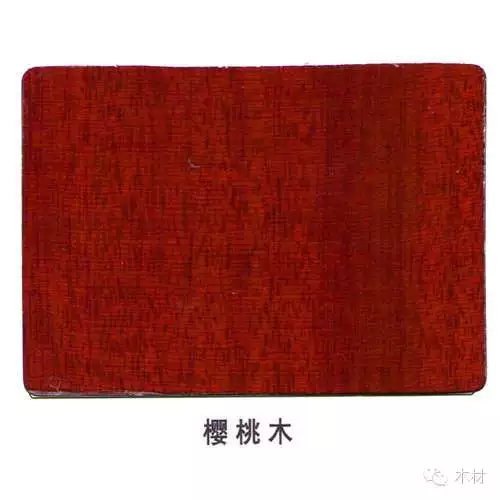 [timber name]: cherry wood
[wood use]: furniture; Floor/plywood; Musical Instruments
Cherry wood is mainly produced in North America, and the commodity materials come from the eastern regions mainly in the United States. The heart material of cherry wood changes color from bright red to brown red. Cherry wood has fine even straight lines, smooth texture, thin lines with long brown medulla and small structure of the tree capsule.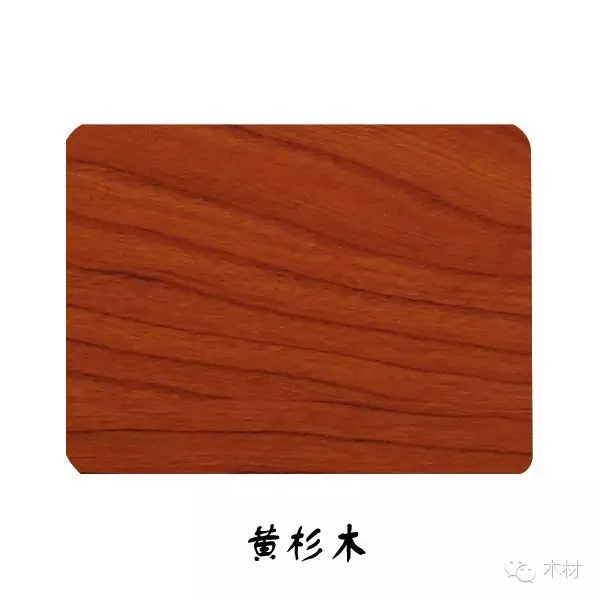 [timber name]:yellow cedar
[wood use]: door/window; The stairs. Furniture; Decorative panel
Yellow cedar are distributed intermittently in China and North America. It occurs in the subtropical mountainous areas of yunnan, sichuan, shaanxi, hubei, hunan and guizhou. It belongs to the endangered species, because of the good material, has been cut down. Almost all the trees in the convenient places were cut down. Most of the remaining plants are found on mountain ridges and inaccessible mountains. Douglas fir is a north American species of the genus. It ranges from the Rocky Mountains to the Pacific coast in the east and west, from Mexico to BC province in Canada in the north and south. Yellow cedar evergreen trees, tall and straight, trunk bark is leopard grain, heartwood pink, sapwood pale yellow with resin, material tenacity, rich elasticity, long shelf life and tree magnificent and elegant at the same time, is often used to make a Christmas tree.
出处:鼎霖木业微信公众号